successful projects.


Swiss Quality.
OUTSTANDING PRODUCTS
IMPRESSIVE ADVANTAGES
Parm AG products are known for reliable software, intuitive operation and solutions that can be flexibly adapted to the needs of our customers. The product portfolio includes software for project management, leadership software and an app for idea management.
With our software, you can gain a crucial competitive advantage.
PROJECT MANAGEMENT
The modular, web-based solution covers multi-project management completely from the start of the project to budgeting, performance recording and execution to controlling and invoicing.

LEADERSHIP SOFTWARE
Control your business strategy and make the right strategic, tactical and operational decisions for your business.
IDEA MANANAGEMENT
Encourage the development of ideas and innovations in your company. Collect, evaluate and manage all incoming ideas in one system.
FROM SWITZERLAND INTO THE WORLD
Parm distributes its software solutions worldwide. To date, we are represented in 39 countries around the world. We are working together with competent partners so that you can get perfect advice, consultancy and support anytime, anywhere.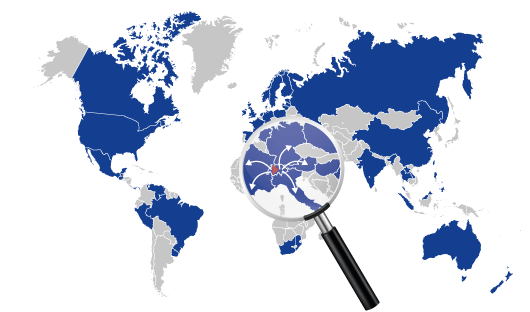 COMPETENT CONTACTS
Parm's software can be used very flexibly and offers customers numerous options for individual customisation.
We are always available for questions, assistance and customisation requests.
Get to know our contact persons or send us a message via our contact form.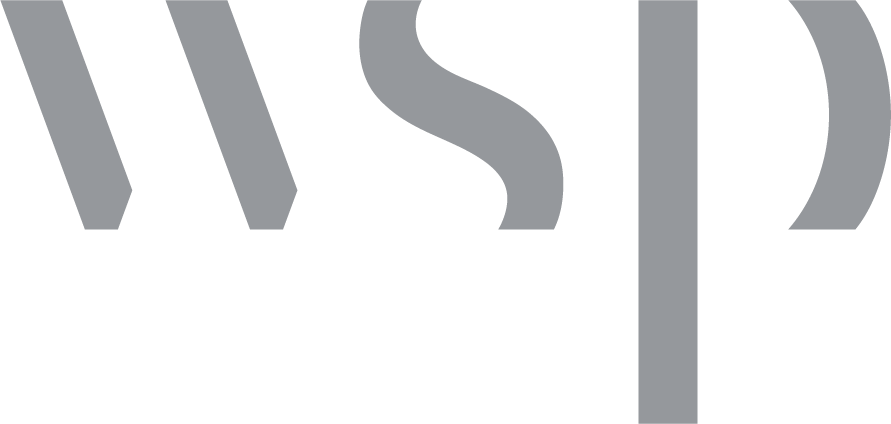 Parm AG
A Swiss Original
Commitment to our customers, honesty, integrity, loyalty and innovation are the values that distinguish Parm AG. We deal intensively with the individual needs of our customers and are always at their side with advice and support.
The new year is here and that means it's time for good resolutions again. Doing more workouts and a eating healthier diet are certainly at the top of the list of many. However, the beginning of the year can also be a good occasion to define new goals in project management. But which resolutions are particularly suitable and how can they actually be implemented during the year?
read more
"Knowledge is experience. Everything else is just information."
Albert Einstein